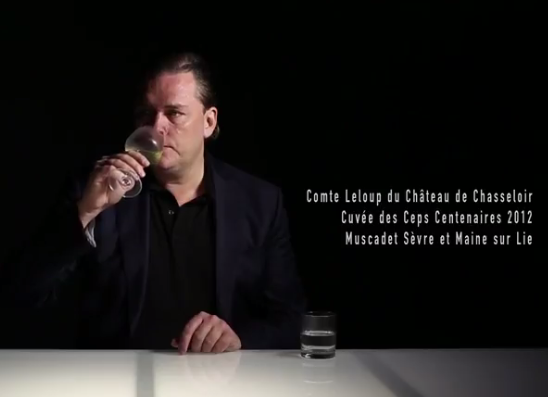 Comte de leloup de chasseloir 2012 live tasting by andreas Larsson
White wine with a quite low colour intensity, pale straw with a green hue, still appearing rather youthful.
Very nice purity on the nose. Quite discreet style. More with an emphasis on minerality and stoniness. There
youthful fruit there, with notes of lemon and lime zest. A slight hint of grapiness, almost like fresh grapes with
yellow apple and pear. No hints of oak. Really good grip on the palate. A very discreet and firm style with an
emphasis on freshness and minerality. So quite light weight in terms of body, yet with a good flavour intensity
and long and persistence finish with almost a salty, mineral finish. Attractive and youthful very gastronomic
style of wine. I would happily drink it today. It should definitely keep with this level of acidity, but pretty nice
drink.