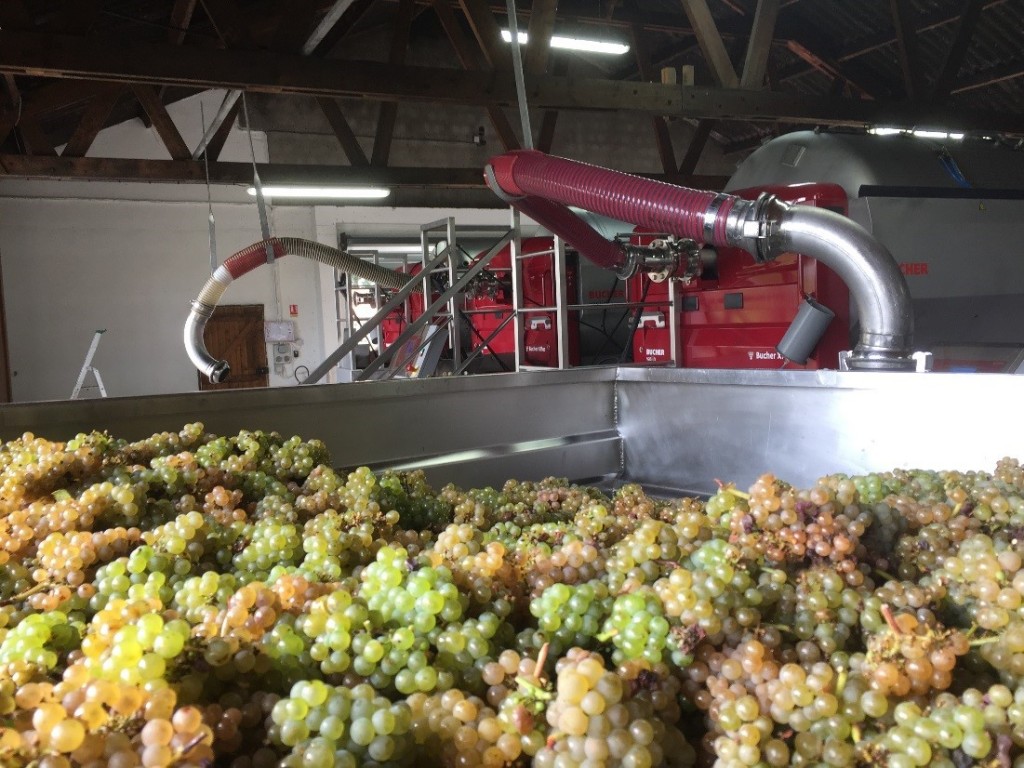 2016: A vintage full of surprises
Publié le lundi 24 octobre 2016
à 09:11
dans
Actualités
2016 vintage will be characterized by extreme climate conditions.
After a cool winter, budding occurred early in spring. The fact most of our vines are situated on hills and with a south exposure limited the spring frost without avoiding it unfortunately.
The rainy spring delayed the vine growth. We lost a considerable part of berries at this time. Flowering happened later than usual at end of June Those conditions caused flower abortions. But, the mildiou is the biggest cause of loss in some parcels.
Summer was extremely warm and dry. The vines delayed its growth but it gave a perfect ripeness to the berries.
Only a day of rain was enough to give the vines what was necessary and we started the harvest on September 19th. Sunshine and cool nights were the perfect elements to obtain high quality juices.
If 2016 will be low in volume, the quality of the vintage will be exceptional. Be prepared for high quality aging wines!