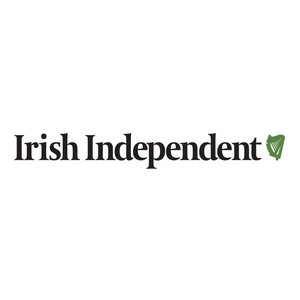 They talk about us in Irelande: Drink: Svelte Muscadet – made for summer
Publié le mercredi 10 août 2016
à 10:50
dans
Actualités
Muscadet is one of the Loire River Valley's driest and most non-fruity wine styles. It is not to be confused with its alter ego, Muscat. It is made from the Melon de Bourgogne grape grown near fishing port city of Nantes, south of Brittany.
1) Chateau l'Oiselinière de Ramée 2014, Muscadet de Sevre et Maine – Sur Lie, 12pc
Assertive palate of mouth-watering juicy lemons and attractive stone fruit. Integrated acidity and a bone dry, stony finish. Great with roast chicken and celeriac mash.
€13.99 from J&C Kenny at Cappagh Stores, Knocknacarra; Shannon Knights, Shannon; No. 21 Off-licences Group: Waterford, Carrick-on-Suir, Midleton, Charleville, Blarney, Ballincollig and Coburg Street, Cork.
""